Lightweight Structures in Civil Engineering Seminar are a series of annual international conferences, which have been organized by Polish leading Universities.
The aim of the Seminars is to bring together researchers and professionals from different countries and to provide opportunity to present results of their work.
XXV Conference on Lightweight Structures in Civil Engineering organized by Polish Chapters of IASS, Olsztyn 2019, Poland, December 6th
Conference main topics include
Engineering objects erected with relatively small amount of used material like large span roofs, bridges, high buildings, towers, masts, free volume buildings, tanks or reservoirs. Thematic sessions are dedicated to spatial lattice structures, plate and shell structures, domes and membranes, thin-walled, tension, cable and pneumatic structures. Also all methods of analysis as: analytical, numerical and experimental are welcomed.
Important dates
September 15ht – submission of the one page abstract
October 1st – initial approval of abstracts
October 20th - full paper submission deadline
15 November - Conference fee payment deadline
We are looking forward to receiving your abstract and meeting you in Olsztyn
Seminar venue
HP Park
Warszawska 119 street
10-701 Olsztyn
Poland
Date of Seminar – December 6th 2019
The conference starts in accordance with the schedule published in the announcement.
Form of the meeting
Presentation of the papers ordered by the organizers
Presentation of the papers accepted by the Scientific Committee
Sponsors presentations
Language of the debate
English – abstract and paper
English or Polish – presentation
Informacje o konferencji
Scientific seminar organized in 2018 is a continuation of an annual meetings named "Lightweight Structures in Civil Engineering". The scope of the seminar is focused on a variety of scientific and technical problems concerning widely comprehend lightweight structures and presenting scientific achievements of the participants of the seminar. The subject matter covers all issues related to IASS activities, especially its work groups (WG):
Structural Morphology and Shaping of Structures (WG 15)
Structural Modelling and Computational Methods (WG 13)
Design Process ( WG 1, WG 3, WG 4, WG 5, WG 6, WG 8, WG 12)
Shell Structures (WG 1, WG 3, WG 5)
Metal Spatial Structures (WG 4, WG 8, WG 12, WG 19)
Timber Spatial Structures (WG 12)
Tension and Membrane Structures (WG 6)
Cooling and Solar Updraft Towers (WG 3)
Masts and Towers (WG 4)
Historical Structures (WG 17)
Construction Methods ( WG 1, WG 3, WG 4, WG 5, WG 6, WG 8, WG 12)
Sustainable Structures and Environmental Impact (WG 18)
Materials, Durability and Maintenance
Case Studies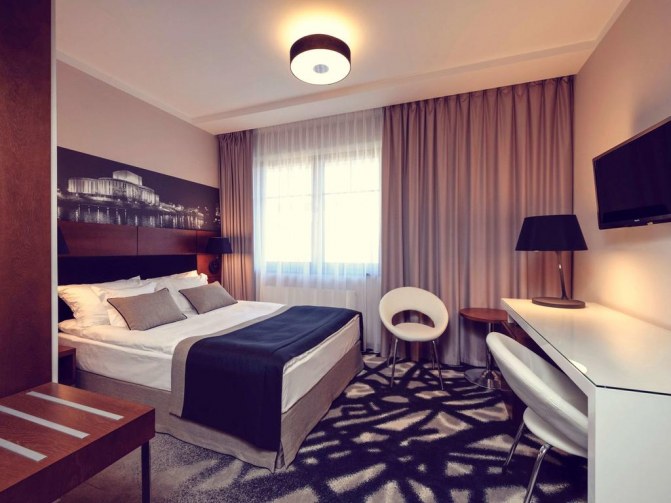 Opłaty za seminarium
Uczestnicy ze zgłoszonymi i wydrukowanymi w monografii artykułami – 550 PLN (lub 130 EUR)
Publikacja drugiego artykułu tego samego autora – 275 PLN (65 EUR)
Osoby towarzyszące, studenci, inżynierowie, osoby nie publikujące i nie wygłaszające referatów – 400 PLN (100 EUR)
Bank transfer information:
Account holder:
Wydział Geodezji, Inżynierii Przestrzennej i Budownictwa
ul. Heweliusza 4, 11-041 Olsztyn

Account number:
Transfer in PLN
07 1030 1986 2700 0000 2888 0017
Transfer in other currency will be provided via credit card payment method
Please be sure to add the note "LSCE-2019" and the participant's surname (or surnames) !!!