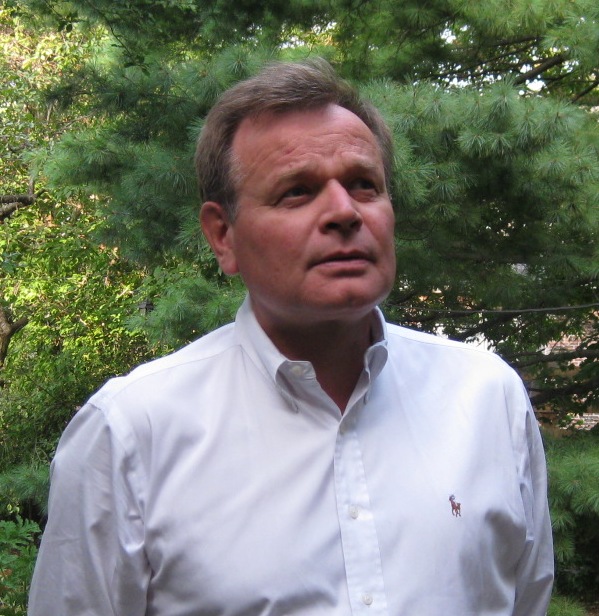 Igor G. Siotor
Graduated from Technical University of Wroclaw, where he was a Teaching Assistant and the lecturer at University of Palermo, Italy. He has been a principal in Architectural and Engineering professional practices on large projects completed in several countries, on 4 continents. As architect, has designed first built Tension Membrane Structures in Canada, in Thailand and in Malaysia.
Since 1996 Igor has been working on the execution side of construction industry and he has developed a specialty and an expertise in the technology of Light-weight Structures. He has been working with Tension Membrane companies in America, in Asia and in Europe. Now he is working with a multidisciplinary firm Pfeifer Structures mostly in North America and on selected large projects.
Igor has participated in the construction of over 30 bridges, 40 sport facilities (mostly stadium roofs) and a number of smaller jobs, where cable structures, tension membrane and retractable systems have been successfully completed.