XXVII Conference of Lightweight Structures in Civil Engineering
Series of conferences organized by IASS Polish Chapters
The form of the Conference - XXVII edition - Lodz District, 2-3 December 2021
Since 2019, the world we knew has gone, probably forever, due to the coronavirus pandemic. Changes can be seen in almost all aspects of our everyday lives, including professional career, teaching, health care, transport, and travel, to mention but a few. Also the LSCE 2021 event will be different than before.
There are two equivalent ways in which Participants can fully attend the conference:
Traditional participation – conference sessions held for two days at the Technical University of Łódź campus (with publication of abstracts and then reports as chapters in a monograph), accompanied by joint meals, coffee breaks and talks in the lobby. Last but not least, the event's atmosphere provides new and old participants with a great opportunity to meet and establish professional relations.


Remote participation

– particularly suitable for foreigners and other guests who find it difficult or impossible to travel to Łódź. With this form of participation, we provide full access to a web-based platform offering a real-time display of all presentations and lectures as well as options to listen to and actively participate in post-presentation discussions, ask questions and more. This form also allows Authors to present their reports which will be included in the abstract book and their extended version will be published in a monograph. After the event, these materials will be collected in the conference proceedings and sent by post.
If conference meetings cannot take place in the traditional, face-to-face manner due to the pandemic, the conference will be conducted as a virtual event. This will have no effect on publishing abstracts and full articles in the monograph (conference proceedings will be sent to Authors by post).
---
PUBLICATIONS
( 1 )
"BOOK OF ABSTRACTS"
Four Page Abstracts (template and guidelines placed in the DOWNLOAD section)
DEADLINE
30 October 2021
( 2 )
"MONOGRAPH OF FULL PAPERS"
Full Papers (template and guidelines placed in the DOWNLOAD section)
DEADLINE
28 February 2022
( 3 )
"BULLETIN OF THE POLISH ACADEMY OF SCIENCES: TECHNICAL SCIENCES"
Selected Papers (template and guidelines: https://www.journals.pan.pl/bpasts)
FEE: 1 230.0 PLN (+ VAT)
DEADLINE
30 May 2022
You Can Find More Here:
---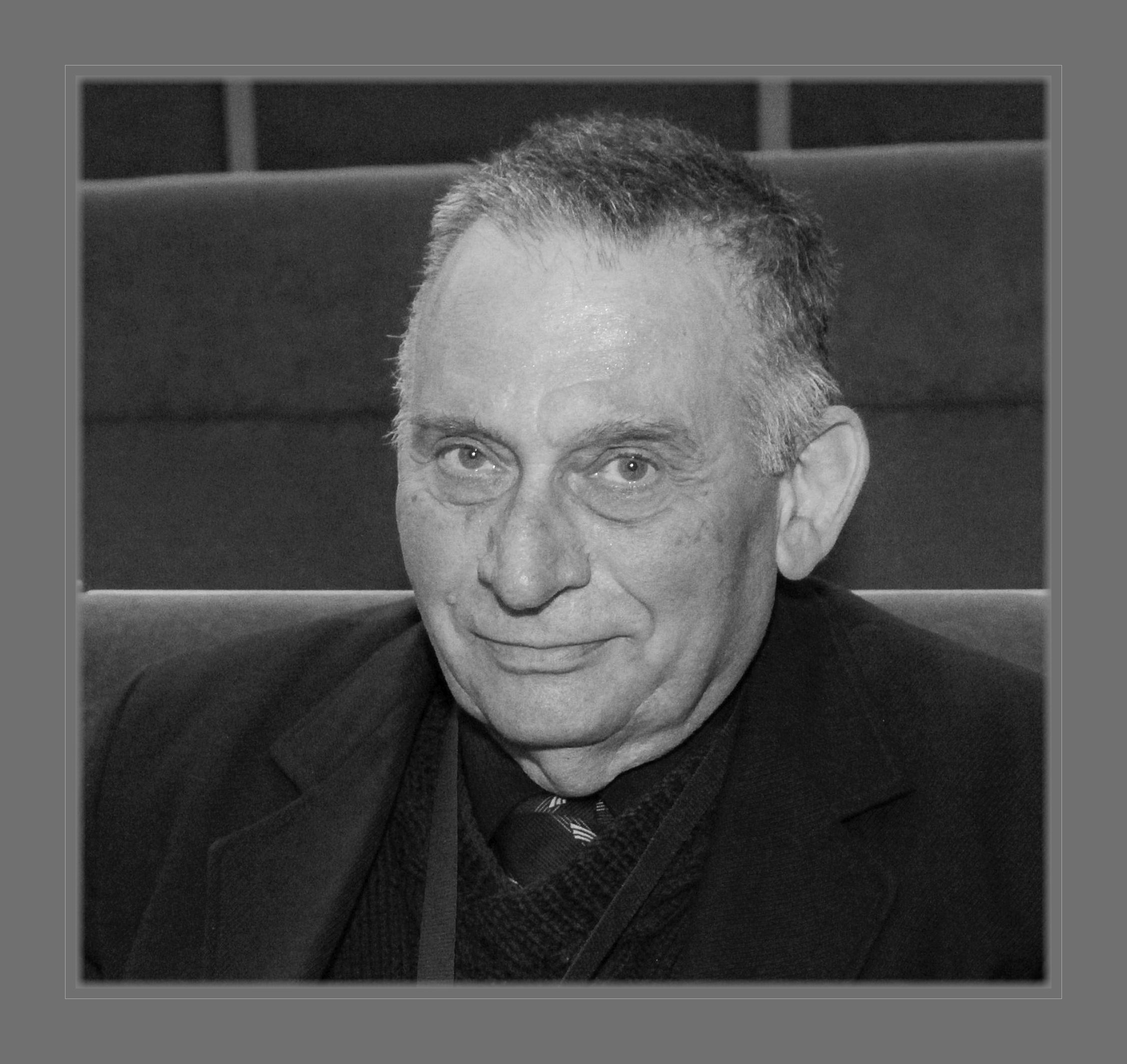 On the 8th of September 2020, Professor Jan B. Obrębski, the Founder of annual LSCE conferences, passed away aged 77 at the height of his creative powers.
All His friends received this information with deep regret and profound sadness.
In the newest issue of "Journal of the IASS" there is a Memorial Note of Professor Jan B. Obrębski.
Read more in "Journal of the IASS"
Source: "Journal of the IASS Vol. 61 (2020) No. 4, pp. 3-4"
The LSCE 2021 conference organized in Łódź on the 2nd and 3rd of December shall be held as a tribute to honour the achievements and work of Professor Jan B. Obrębski. During His long professional career, He contributed to the development of many outstanding engineers and scientists. He was an originator and founder of a series of LSCE conferences which for over 25 years have served as a forum for exchanging experiences for scientists around the world. Many researchers globally recognized today have started their amazing careers at these events as young academics. Participation in this year's edition of the LSCE conference shall be a way to express gratitude and recognize the work of its Initiator, Professor Jan Obrębski.
Lightweight Structures in Civil Engineering Conferences are a series of annual international conferences, which have been organized by Polish leading Universities.
The aim of the Conference is to bring together researchers and professionals from different countries and to provide opportunity to present results of their work.
The lightweight structure belongs to civil engineering objects, erected by peoples, which distinguish in relation to similar erected up till now, by relatively small amount of build in material and assuring simultaneously extremely high exploitation parameters like: large spans of roofs or bridges without middle supports, height of buildings, towers or masts and extremely large useful surface or free volume of buildings, tanks or reservoirs. It is intended that all following topics can be included: spatial lattice structures, plate and shell structures, domes and membranes, high-rise buildings, towers, reservoirs, bridges, thin-walled, tension, cable and pneumatic structures. Any kind of material and structures can be discussed which corresponds with above definition. Also all methods of analysis as: analytical, numerical and experimental are welcomed. The scope of the conference is not limited only to broadly understood theoretical considerations but also includes engineering issues related to new technologies in construction, implementation problems as well as the presentation of completed facilities.
Contact with organizers and submission of abstracts:
organizers@lsce.pl
Important dates
30 October 2021
Submission of abstract
15 November 2021
Approval of abstracts
28 February 2022
Full paper submission
2 December 2021
Seminar Opening
Scientific Committee
prof. dr hab. inż. Marcin Kamiński
(Chairman of the Scientific Committee)
---
Members of the Scientific Committee
John Abel

International Association for Shell and Spatial Structures
Honorary Member of the Scientific Committee
USA

Bartłomiej Błachowski

Institute of Fundamental Technological Research Polish Academy of Sciences
Poland

Ryszard Buczkowski

West Pomeranian University of Technology, Szczecin
Poland

Alberto Corigliano

Politecnico di Milano
Italy

Giovanni Falsone

Università degli Studi di Messina
Italy

Nicholas Fantuzzi

University of Bologna
Italy

Antonio Ferreira

University of Porto
Portugal

Xing Fu

Dalian University of Technology
China

Marcin Gajewski

Warsaw University of Technology
Poland

Leroy Gardner

Imperial College London
England

Jarosław Górski

Gdańsk University of Technology
Poland

Michał Guminiak

Poznań University of Technology
Poland

Stanisław Jemioło

Warsaw University of Technology
Poland

Jarosław Jędrysiak

Lodz University of Technology
Poland

Ken'ichi Kawaguchi

University of Tokyo
Japan

Michał Kleiber

Institute of Fundamental Technological Research Polish Academy of Sciences
Poland

Aleksander Kozłowski

Rzeszów University of Technology
Poland

Marek Lefik

Lodz University of Technology
Poland

Tomasz Lewiński

Warsaw University of Technology
Poland

Leszek Małyszko

University of Warmia and Mazury, Olsztyn
Poland

Herbert A. Mang

TU Wien
Austria

Mariusz Maślak

Cracow University of Technology
Poland

Nicolas Moes

Ecole Centrale de Nantes
France

Marek Pabich

Lodz University of Technology
Poland

Maria Pia Repetto

Università degli Studi di Genova
Italy

Anthony Rosato

New Jersey Institute of Technology
USA

† Kazimierz Rykaluk

Wrocław University of Science and Technology
Poland

Katarzyna Rzeszut

Poznań University of Technology
Poland

George Stefanou

Aristotle University of Thessaloniki
Greece

Stanisław Stupkiewicz

Institute of Fundamental Technological Research Polish Academy of Sciences
Poland

Wojciech Sumelka

Poznań University of Technology
Poland

Jacek Szer

Lodz University of Technology
Poland

† Paweł Śniady

Wrocław University of Environmental and Life Sciences
Poland

Romuald Tarczewski

Wrocław University of Science and Technology
Poland

Ryszard Walentyński

Silesian University of Technology
Poland

Alphose Zingoni

University of Cape Town
Republic of South Africa
Organizing Committee
dr hab. inż. Jacek Szafran
(Coordinator of the LSCE'21 Organizing Committee)

dr inż. Klaudia Juszczyk-Andraszyk
(Member of the LSCE'21 Organizing Committee)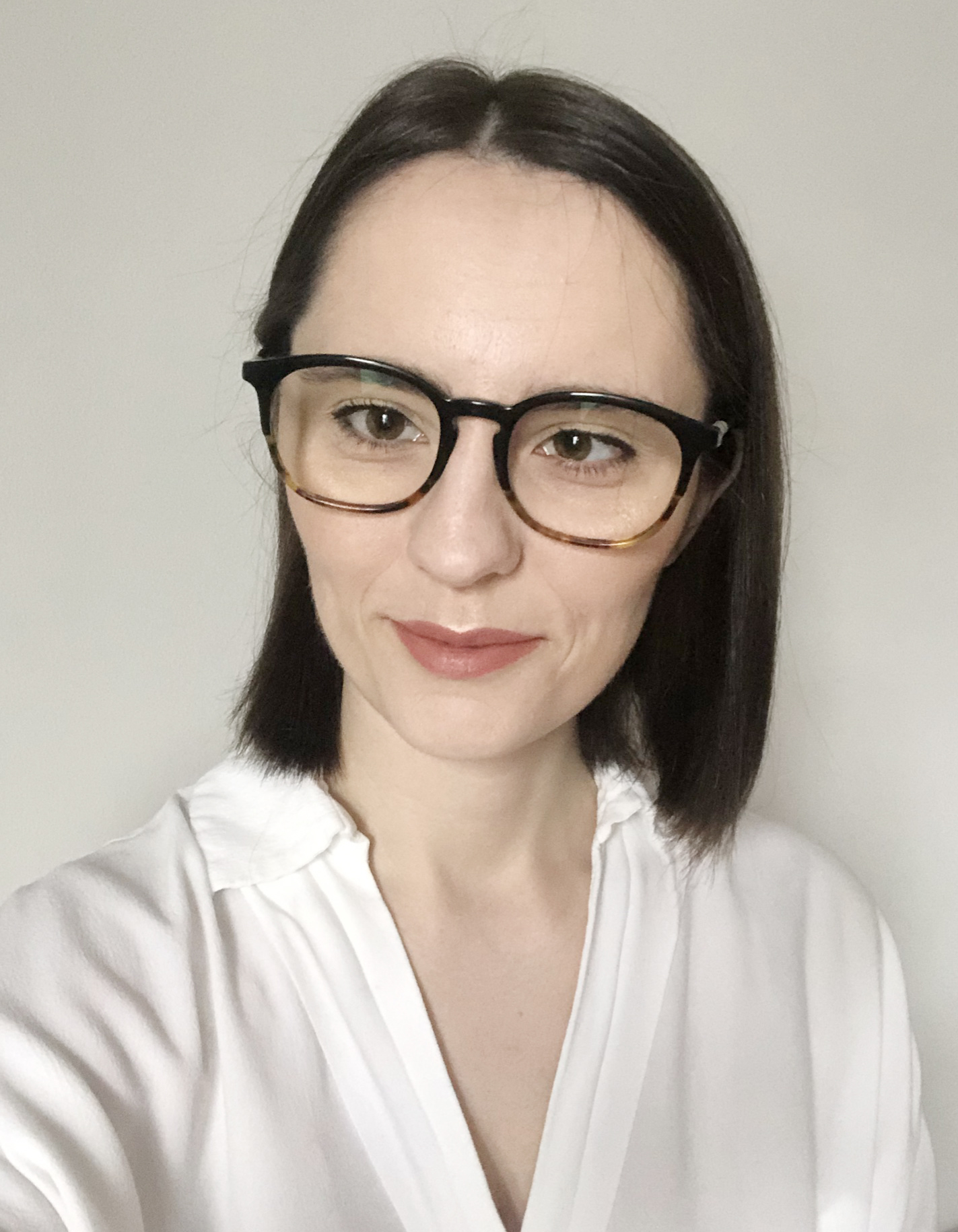 dr inż. Ewelina Kubacka
(Member of the LSCE'21 Organizing Committee)
mgr inż. Artur Matusiak
(Member of the LSCE'21 Organizing Committee)
dr inż. Andrzej B. Nowakowski
(Member of the LSCE'21 Organizing Committee)
General Lectures
It is our great pleasure and privilege to inform that this year Plenary and Key Lectures will be delivered by
Professor Ken'ichi Kawaguchi
University of Tokyo
(Japan)
General Lecture
Igor G. Siotor
Pfeifer Structures
(North America)
General Lecture
Professor Maria Pia Repetto
University of Genoa
(Italy)
General Lecture
Profesor Alphose Zingoni
University of Cape Town
(RPA)
General Lecture
Professor Ewa Błazik-Borowa
Lublin University of Technology
(Poland)
Invited Lecture
Doctor Engineer Robert Studziński
Poznan University of Technology
(Poland)
Invited Lecture
Doctor Engineer Piotr Tauzowski
Warszawa University of Technology
(Poland)
Invited Lecture